Home
Books
Vila's Knitting and Crochet
Radio Interview
Print Interviews
Feline Buddies
Other Pictures
Plant Friends
Rituals
Spells
Altars
Correspondences
Links
Search for products at Amazon.com
*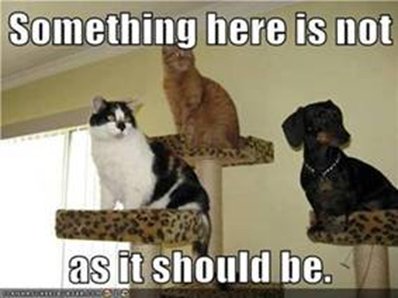 Things are definitely not as they should be if you don't have the Vila SpiderHawk books! Pick them up for just $2.99 each. Or, if you email me at vilaspiderhawl@vilaspiderhawk.com, I can print them, sign them, comb bind them, and mail them to you for just $15 plus $6 shipping each! Either way, you get a reading treat! And talk about a super gift! Anyone would love these books!
April Foulks wrote on facebook:
If you haven't experienced Vila SpiderHawk's books.. you have a wonderful opportunity to get them RIGHT NOW! Check them out


Peg Hicks writes: Ms Vila, you are one talented lady! Not just the best writer but the best knitter and crocheter too!


In a conversation on facebook, Teresa Sykes Tanner writes: Of course I've read your books, Vila! I even own one of your first paperbacks that you signed for me! I couldn't put it down! I was on the edge of my seat the entire time I read it, wanting to know more....what's going to happen next!? It intrigued me so much, I bought your next book! I now have all of them on my e-reader! LOL If I could just find the time to read them all, some again.... You are one of my favorite authors!


Loreen Silvarahawk writes on facebook: I have gone back to the Forest Song books and it is like finding a lost friend - I know I have read them - upon rereading them I discover new things and enjoy reading like I had never read them before Vila SpiderHawk.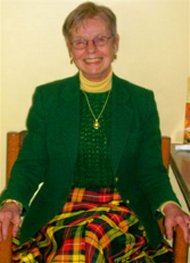 Vila SpiderHawk lives in the woods of Pennsylvania with her husband, their five cats, and their many woodland friends.

SpiderHawk is a gourmet Vegan cook, and an avid gardener.

Email Vila at VilaSpiderHawk@VilaSpiderHawk.com